RON MILLER NFTs
RON MILLER NFTs are available via METAWALLS Project. You can buys our selected art works whole or own them collectively with other art lovers.
SPECTRUM
In the beginning of December we presented our HOPE OF TOMORROW Series for the first time at SPECTRUM Miami via ACT CONTEMPORARY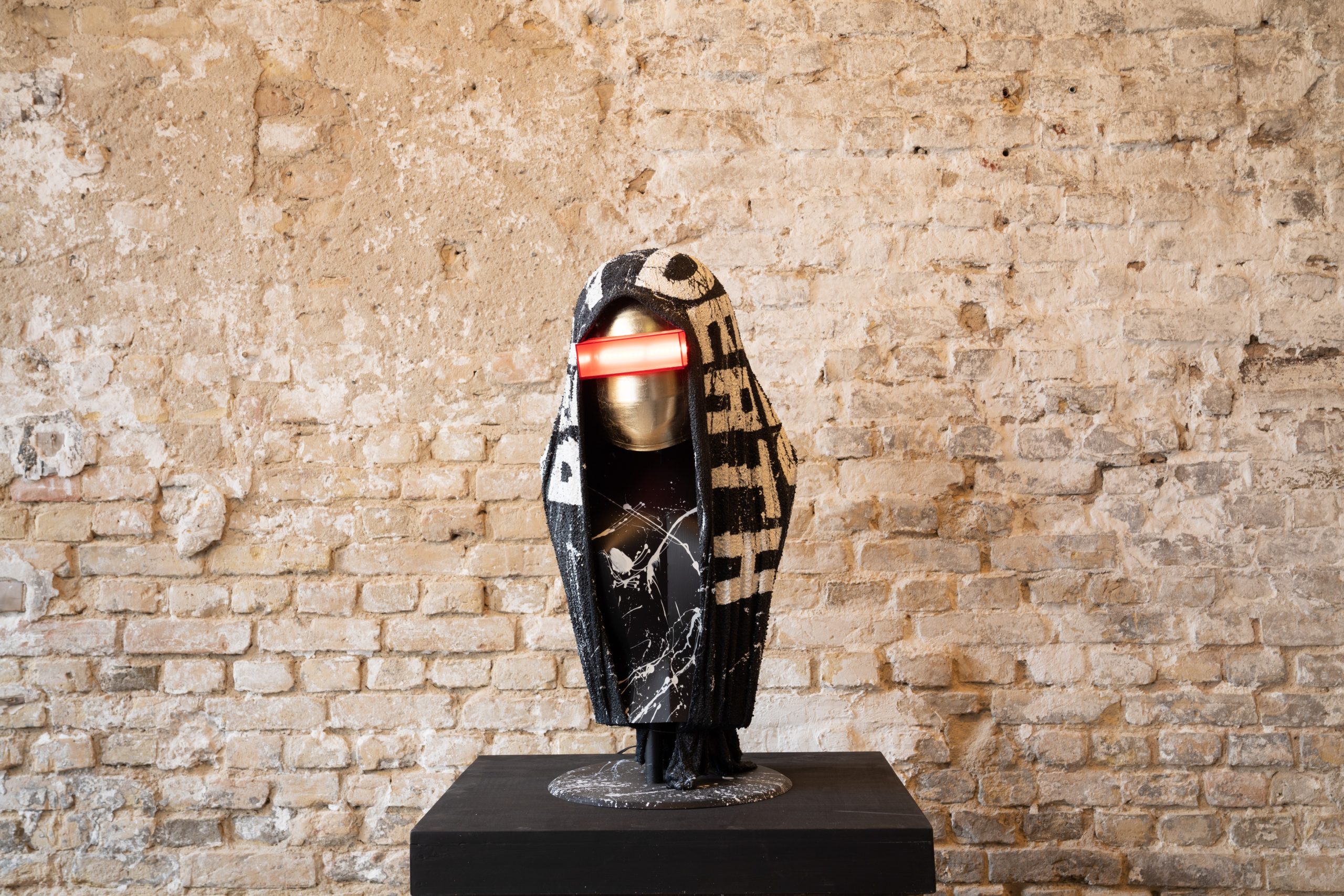 HELMETS FOR INDIA
We are happy to support this two wheel road safety initiative fueled by artists and motorcyclists from all over the world.
ART SHOPPING PARIS
It would be the first time we go to Paris to this fun contemporary and urban art fair.
ARTMUC
Munich is calling us yet again in mid October. This will be our 3rd time already at the fair.
ARTgerecht
In cooperation with ARTMUC, this art fair in Karlsruhe is promising to be the collest new art happening for people in love with art that is different!
MURAL IN MADRID
This commission was undertaken for John Reed Madrid.
INCorporating Art
In the end of August, we took part in this new fair based in Hamburg, put together by the team behind ARTMUC.
ART3F
Monaco in the end of August is the place to be for all art lovers. Joining a second year already, this time we presented our collaboration works 'Urban Intangibles' done together with abstact photographer Temel Nal.
MURAL IN PARIS
This commission was undertaken for John Reed Paris.
HOPE OF TOMORROW
This art campaign started mid June with a series of paste-ups aroudnd the city, answering the question of what the future of social life will look like in the times of the corona pandemic. The project will culminate in an art exhibition based in Berlin.
MURAL IN ROTTERDAM
This commission was undertaken for John Reed Rotterdam.
WORLD ART DUBAI
In Arpil 2021, after a long winter and still in the midst of the corona pandemic, we managed to exhibit our works in Dubai, this being the first experience of showcasing in the Middle East.
SUITCASE INSTALLATION
For 3 months, RON MILLER suitcase installation was exhibited in the heart of New York. Dealing with the topics of traveling, it approached the subject from both literal and spiritual angles.
MURAL IN LOS ANGELES
This commission was undertaken for John Reed LA.
A-FENCE
In the center of Berlin, at the iconic Alexander Platz, we presented our 10 Heroins, inspiring women throughout ages who should be celebrated.
PARI SWIM CLUB
For the "Pari Swim Club Content Contest" by renowned fashion and sports photographer Paul Ripke, Ron Miller dressed the Geisha in the hottest pieces of the latest Pari collection.
RON MILLER WEIN
As a part of a collaboration with the Grand Berlin, we were asked to make special, one-of-a-kind wein bottles, with our signature RON MILLER touch.
TRIP EXHIBITION
One of our solo exhibitions which took place in the Grand (Berlin).
MARCELL VON BERLIN MURAL
Berlin's hippest street couture fashion label Marcell von Berlin asked RON MILLER to leave their mark at the store in Mitte.
MONUMENTA
This epic installation consisted of 3 gigantic Monumenta Paintings 150x250, 4 RON MILLER mannequins, and custom made floor padding, all featuring the characteristic 'FUCK FAME' slogan.
TEUFELSBERG
Riding on the success wave from Wandelism exhibition, RON MILLER was invited to make a contribution to this iconic location.
WANDELISM
This was our debut exhibition which received a lot of interest and acclaim.